Essential-6 Outlet Modules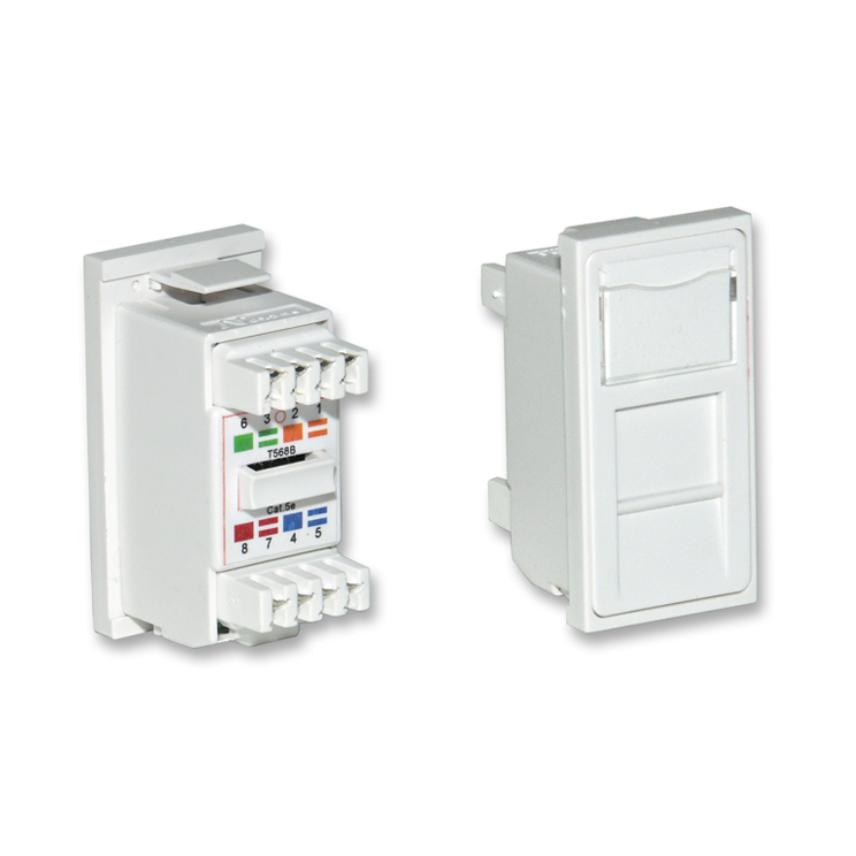 Complies to the latest Category 6 standards
Includes 25x50, LJ6C and 50x50 triple modules
Unshielded
LSA+ termination
UK white
Fits in all Nexans UK structural hardware
Read more
Description
Description
Standards
International

ISO/IEC 11801
Application
The Nexans Essential-6 unshielded outlet modules are manufactured and tested to the latest Category 6 specifications. They support Class E applications up to 250 MHz. When installed in conjunction with Essential-6 cable and patch panels, a 25 year Class E Link Certificate can be obtained from the Nexans e-service site.
Design
The Essential-6 outlet modules are compatible with the complete Essential-6 range and fit into all Nexans UK structural hardware. They can be used with all types of UTP Category 6 cable with solid wire from 22 to 24 AWG. The spring shuttered modules come in glossy white finish, matching with most British style structural hardware. They are available in different versions:
single module 25x50mm
single module 25x50mm - low profile
triple module 50x50mm
LJ6C module 25x37mm
The modules are equipped with transparent label holders fitted with a blank paper label for customised port identification.
Performance
The Essential-6 outlet modules are compliant with the specifications of ISO/IEC 11801: 2002.
Installation
Fast and easy termination by LSA+ punch-down tooling.
Wiring according to colour code T568B.
Centrally positioned tie wrap bridges ensure cable strain relief.
Supplied with tie wraps.
Labelling windows included.
Fits in all Nexans UK structural hardware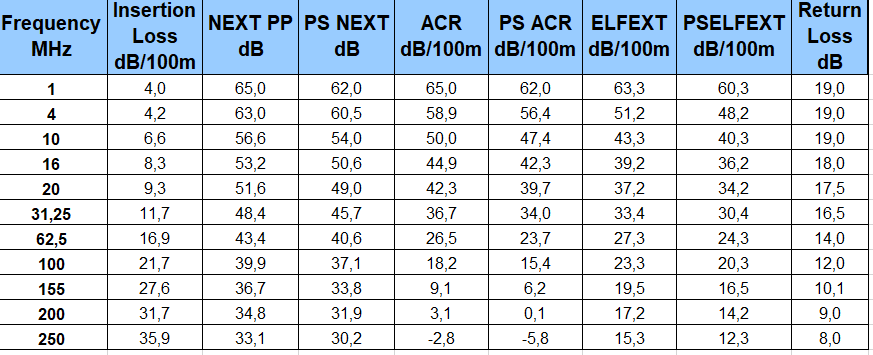 Resources
Resources
Our websites
Select your country to find our products and solutions