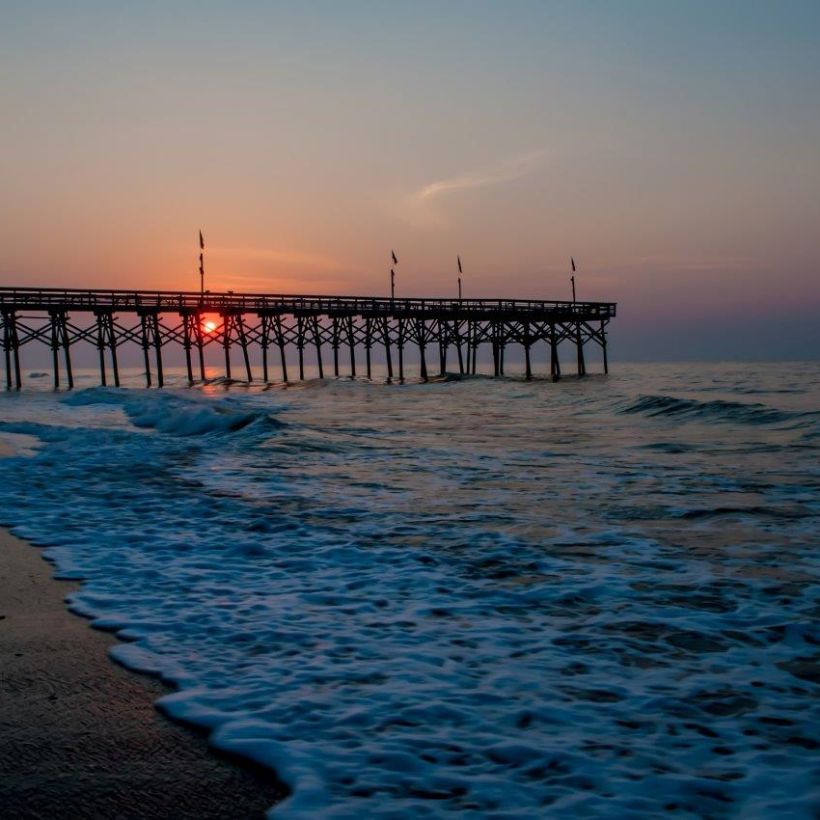 Holiday pay
Work full time and you will receive 25 days holiday per annum. Work part time and your holiday will be calculated on a pro-rata basis. The 25 days do not include public holidays, these days are additional to a colleagues holiday allowance. And once you've worked here for ten years, you'll get another two days and colleagues with twenty years' service with Nexans will be given an additional one day paid per annum.
Nexans UK annual leave purchase scheme is providing all UK colleagues with additional flexibility in respect of planned time off work. We are committed to providing policies and arrangements which promote and support work-life balance for our colleagues by providing the opportunity for colleagues to spread the cost of extra holiday leave over a period of time. This scheme provides the
opportunity to "buy" up to 5 working days additional annual leave in each leave year, with deductions in pay spread over 12 months.
Get fit scheme
Here at Nexans we have a 'Get Fit' scheme designed to support colleagues in their fitness and wellbeing interests outside of work. Activities can include: gym membership; exercise classes (aerobics, Yoga or Pilates to name a few); tennis, badminton, golf, cycling or running. Joining the scheme is completely optional.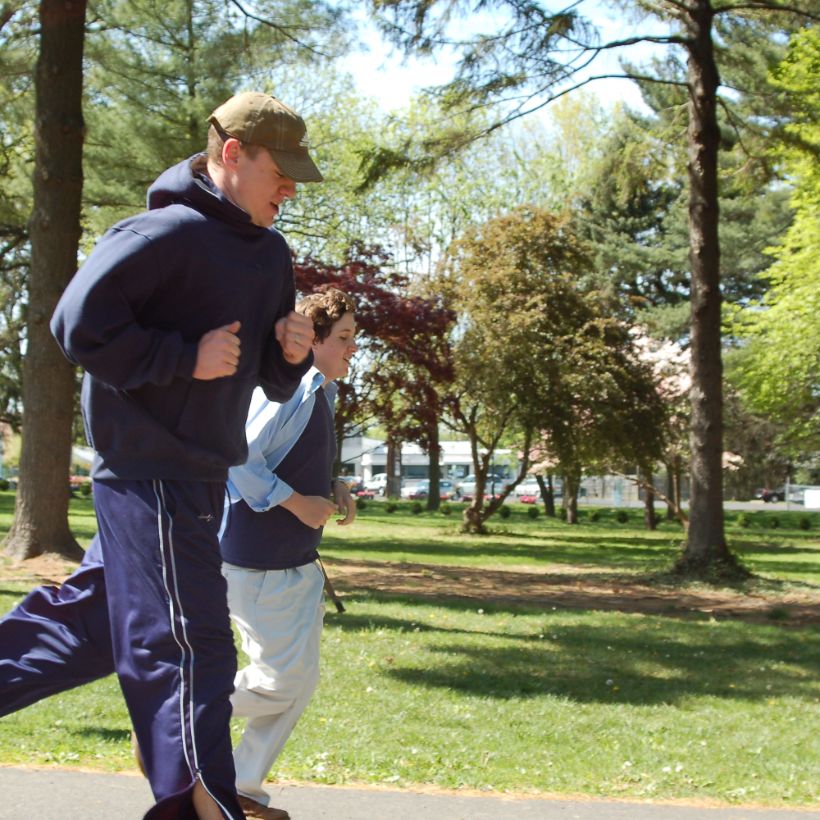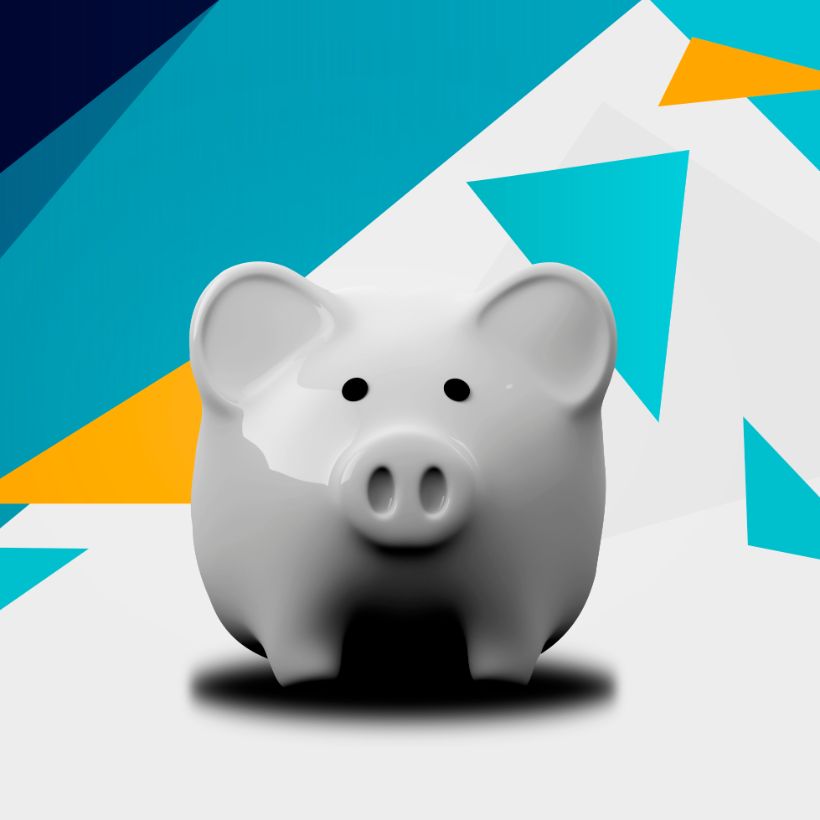 Pension scheme
If you are eligible, you will be automatically enrolled into our pension scheme. You will be provided with a pension booklet detailing all information about the scheme. Our pension scheme matches your contributions up to 10%.
Nexans UK benefit hub
We have an on-line platform that gives our colleagues access to discounts, rewards and perks on a variety of categories, including travel, auto, entertainment tickets and much more!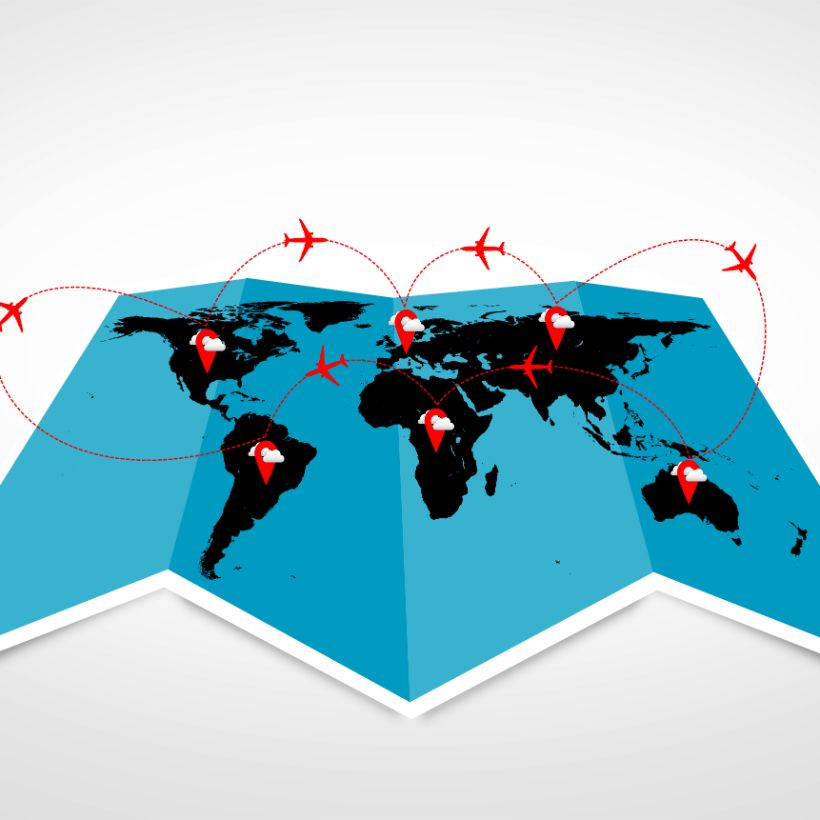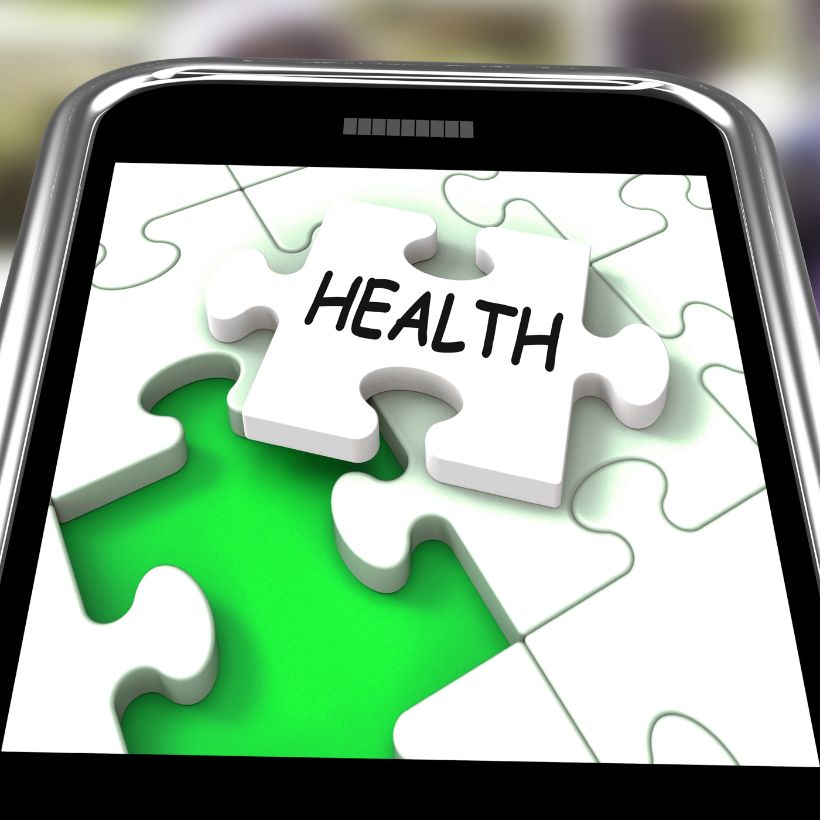 Healthcare scheme
Eligibility for this benefit is based on the colleagues level of seniority. Middle management and above are offered this benefit as part of their contract of employment. Eligible colleagues have the option to enrol in to the BUPA Scheme as a taxable benefit or to opt out and receive a cash allowance subject to Tax and NI.
Optical scheme
Colleagues at Nexans are entitled to an annual contribution from the company which can be used towards eye sight tests, prescriptions glasses and contact lenses, or anything else required to improve vision which is of cost to the colleague.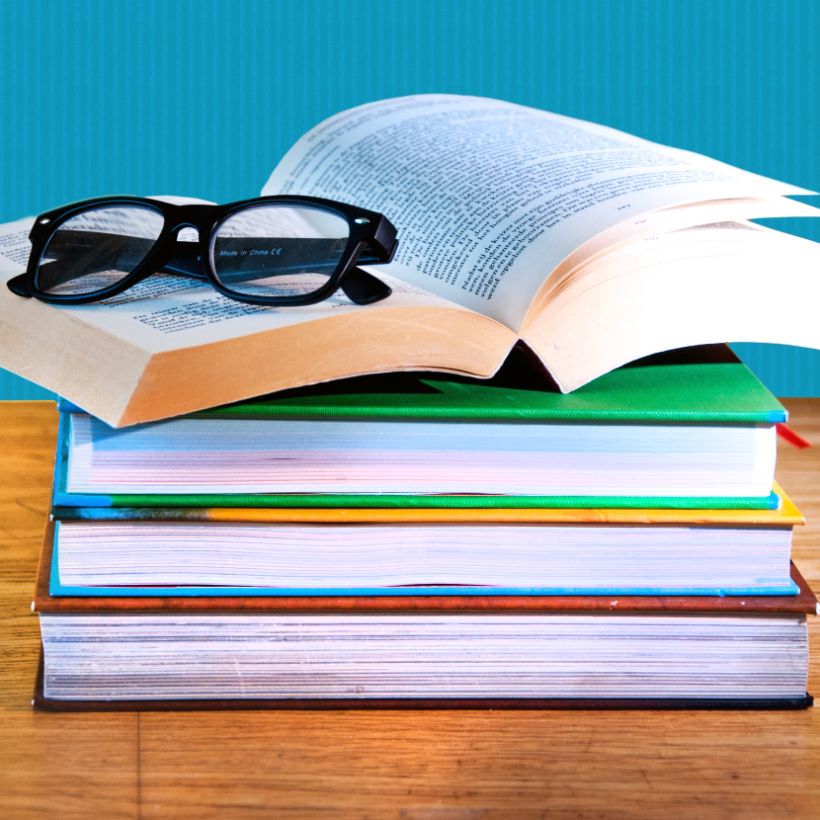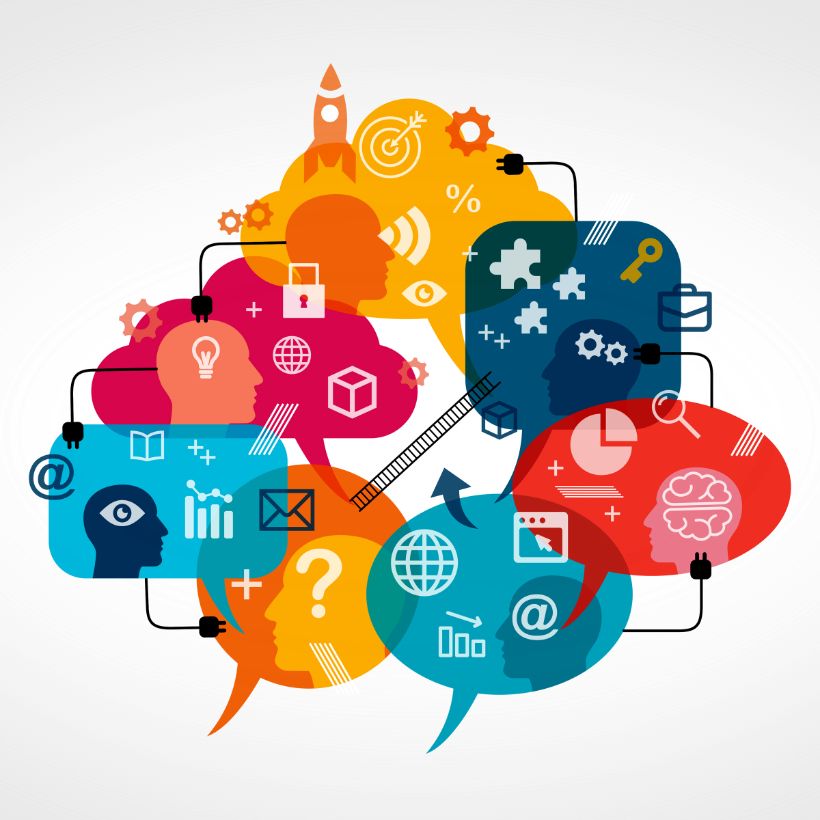 Colleague assistance helpline
As a Nexans colleague, you will have free access to our colleague assistance programme that provides professional counselling on any issue.
We care
We provide all of our colleagues with a support service, We Care, which is a 24/7 online GP, mental health support service, get fit programme and more. All at no additional cost to the colleague. They can use their phone, tablet or desktop and have 24/7 access to thousands of experts, all from the comfort of their own home. It's available for all our colleagues and their immediate family.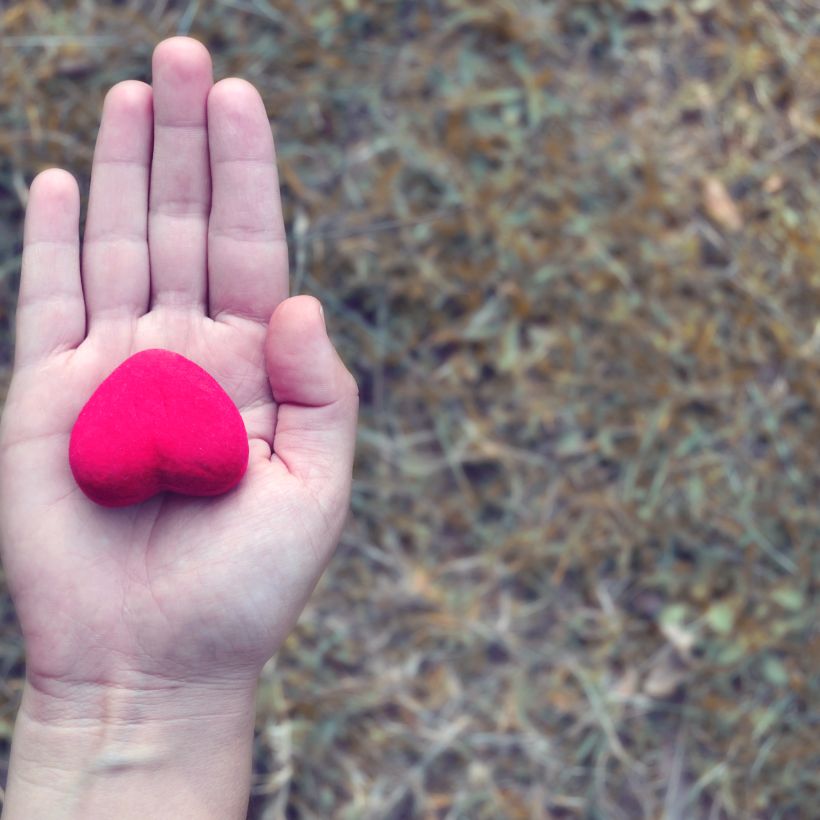 Cycle to work scheme
We offer a Cycle Ride-To-Work scheme to promote cycling through tax incentives to give our colleagues great savings across a range of bikes, clothing and equipment. The scheme promotes cycling as a healthier way to get to work, reducing congestion and carbon emissions.
Long service award policy
Nexans values the contribution made by all colleagues and considers it important to recognise, reward and celebrate the commitment and contribution of colleagues who have worked for the company for many years. This Long Service Award Scheme recognises and rewards UK colleagues who achieve long service of 10 years, 20 years and 30 years with Nexans.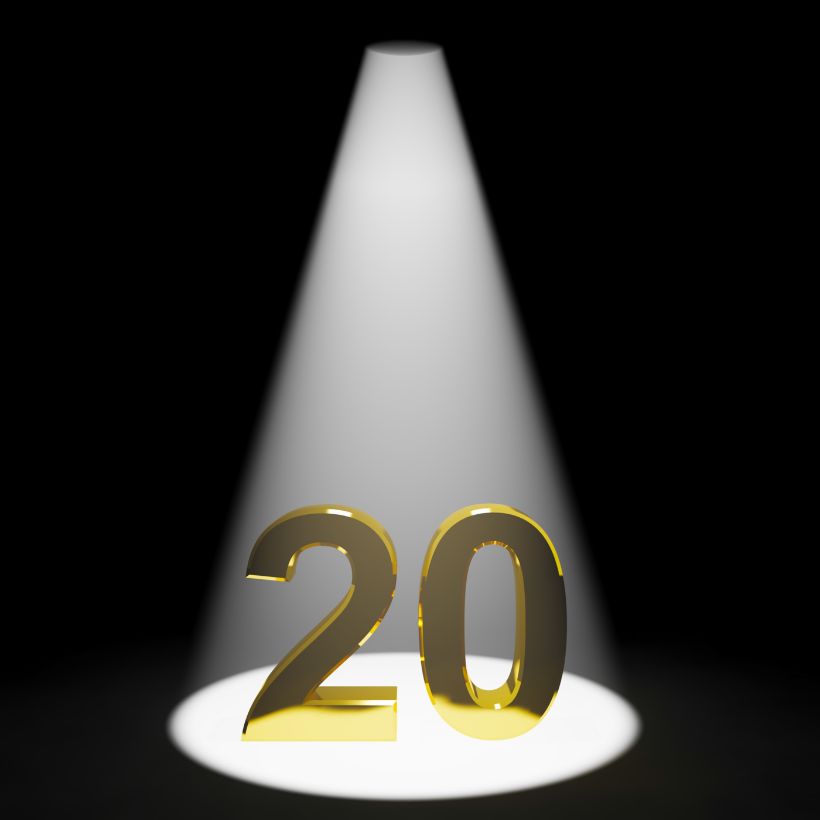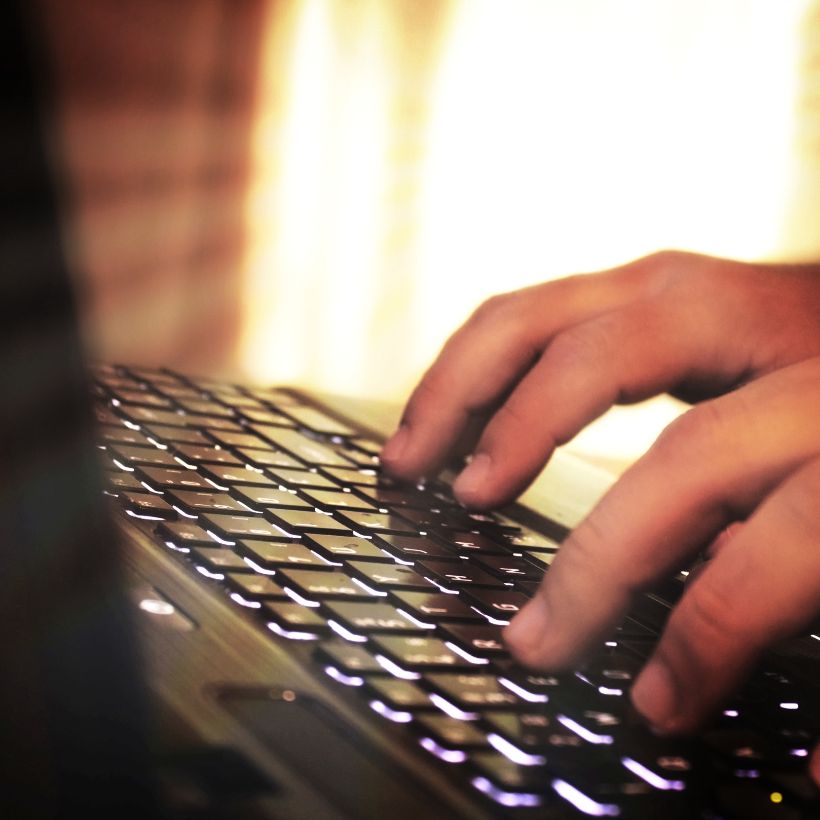 Flexible working
If you want to make changes to your contract or amend the usual working arrangements for your role, you can put a request in for flexible working. We'll do what we can to help.
Our websites
Select your country to find our products and solutions