At Nexans we are proud of the broad spectrum of experience, talent and skills that comes from our global workforce and understand that developing and managing our talent is essential in achieving our plans for growth.
Providing managers with effective tools to help drive value creation within their teams is essential in developing our colleagues as our competitive advantage. Our colleagues are encouraged to recognise and reward each other for their achievements through several recognition tools. We continually invest in our talent with the aim of future-proofing the organisation by developing our people, defining our future talent requirements and identifying and preparing those with leadership potential for succession roles.
Are you curious and courageous?

Do you thrive for customers?

Is Excellence a driver?

Do you believe making a difference for a better world matters?
If so, you'll appreciate the fact that Nexans has built its individual and collective performance culture around strong beliefs - skills development is a shared responsibility dear to our heart. Boosted by a clear talent development strategy, you can go a long way if you are motivated, mobile and driven by the same values as us.
Developing individual potential 
We respect diverse profiles and ambitions, that's why we encourage everyone to take control of their own career and be as autonomous as possible. With the dedicated My Click platform, you can set your professional goals, share them, get feedback, prepare your performance reviews, increment your Individual Development Plan, document your employee profile to take your career and development in the direction you choose.
This individual performance management process enables our Group:
To reinforce our colleagues motivation and involvement with a uniform, transparent and equitable process that enables people to progress;
To ensure that we are all working in the same direction, pursuing the Strategic Priorities set by Nexans, with clear and measurable objectives;
To promote and strengthen Nexans Values and culture within our organization.
Access to smart learning tools via Nexans University and MyLearning Platform.
80%
Executive positions filled by internal candidates
My Click
A performance , development & career platform
24/7
Access to smart learning tools thanks to Nexans University
Enhancing Managers ambitions for their teams
In Nexans we believe managing people is a strong responsibility and we help our People Managers to master their role. We have designed Manage Me Up, a people management development program. The program equips our People Managers with efficient, operational tools and managerial routines to speed up transformation, manage better execution, both at individual and team level.
Constantly learning and improving
For all our colleagues, we encourage a lifelong learning experience. With the support of our in-house professional experts, we are designing " Academies " to share what we know, and we are providing in parallel a wide range of smart tools and dedicated programs.
Personal development, professional development or leadership development are taken seriously within Nexans.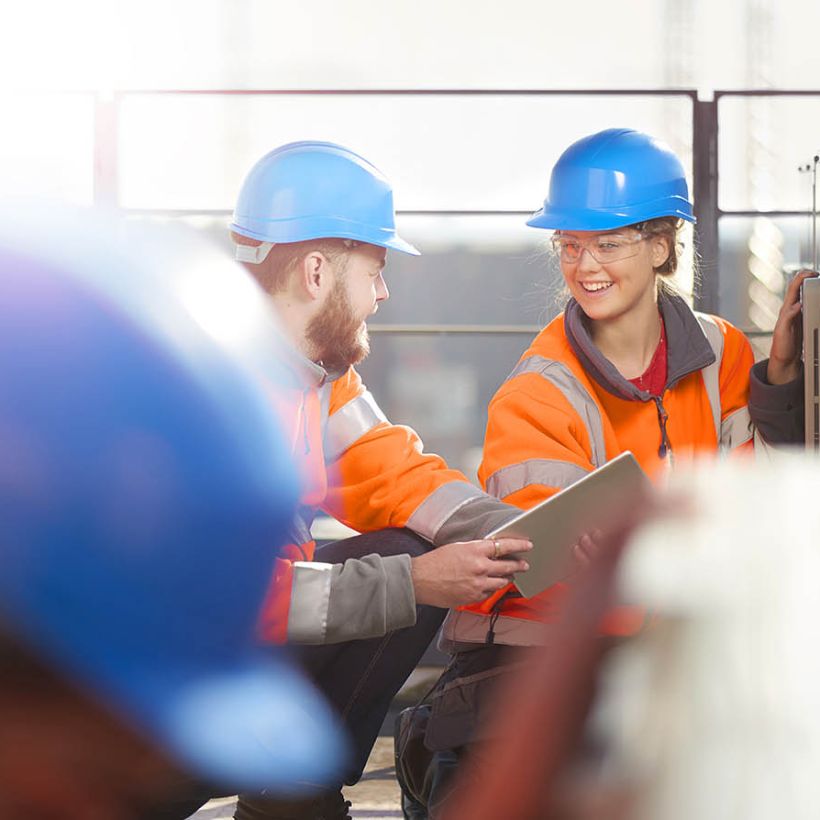 Providing stimulating opportunities
We encourage internal mobility, richness of experience and diversity of exposure. We connect people through Energy and Data network – so connecting people inside Nexans is just another version of it : diverse backgrounds, passports, professions is what we want; to that extend we also have an internationality mobility program, but also build on our VIE / Aiesec partnerships to bring different perspectives.
Find out more about those opportunities
Our websites
Select your country to find our products and solutions