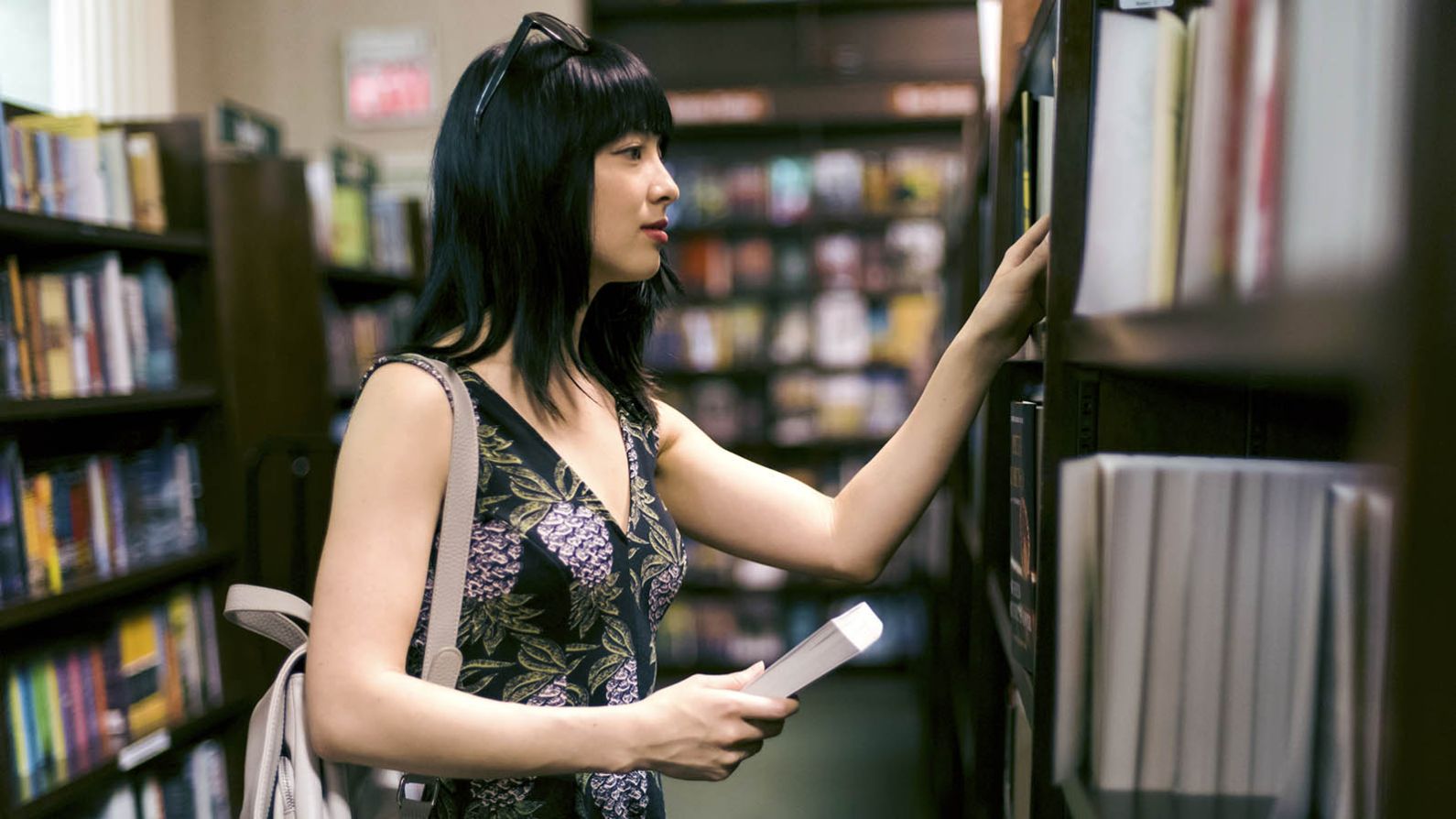 Volunteering for International Experience (or VIE)
Volunteering for International Experience (or VIE) offers the opportunity to get a unique and rewarding experience to reach new milestones in your professional and personal development. This is an internship program best suited to students and young graduates between the age of 18 – 28 years and belonging to the European Economic Area for a duration of anywhere between 6 – 24 months.
VIE at Nexans provides a valuable professional experience and a real springboard for those looking for an international career. Once you sign up, you will take part in a team where your indigenous skill-sets & talent can be best applied in our activities and international challenges to truly explore your innate capabilities. Not only this, challenging yourself in a wholesome environment will stimulate you to unlock new areas and build new strengths through learning along the way as you take new challenges in stride.
Want to be sure if you're cut out for VIE at Nexans? It's never going to be monotonous!
If you're looking to kick start your career in the international corporate realm, then this is a great place to start.
Become part of a professional web built in a unique environment
Explore the chance to work with our reputable firms & companies across the international corporate world.
If you're passionate about finding the right outlet to test yourself and discover your own potential, VIE gives you all the tools you will need to get digging.
Experience VIE like nowhere else!
AIESEC
Nexans is committed to developing young talent by providing job opportunities that make a difference in people's lives by bringing energy to life. Therefore, we partnered with AIESEC, the global, collaborative, youth-driven movement focused on developing value-driven leadership through practical learning.
Together with AIESEC, we offer leadership development opportunities within Nexans, in various countries, by welcoming interns in our family. We provide you with the opportunity to live a shared responsibility for the world and equip you with the tools to shape it for a better future.
Since 2015, we have hosted over 25 interns from 18 different countries with a retention of over 65%. You could be next.
Searching for the next opportunity to level yourself up and gain professional experience in a global company? This is the right place for you.
Work in a global company that values diversity and growth of the employees
Competitive salary and other benefits to ensure high-quality of life
Language courses (depending on the location)
High retention chances to value top talent
Experience an internship like nowhere else!
Set yourself apart from the crowd, by going on an international internship, find yours today!
Our websites
Select your country to find our products and solutions