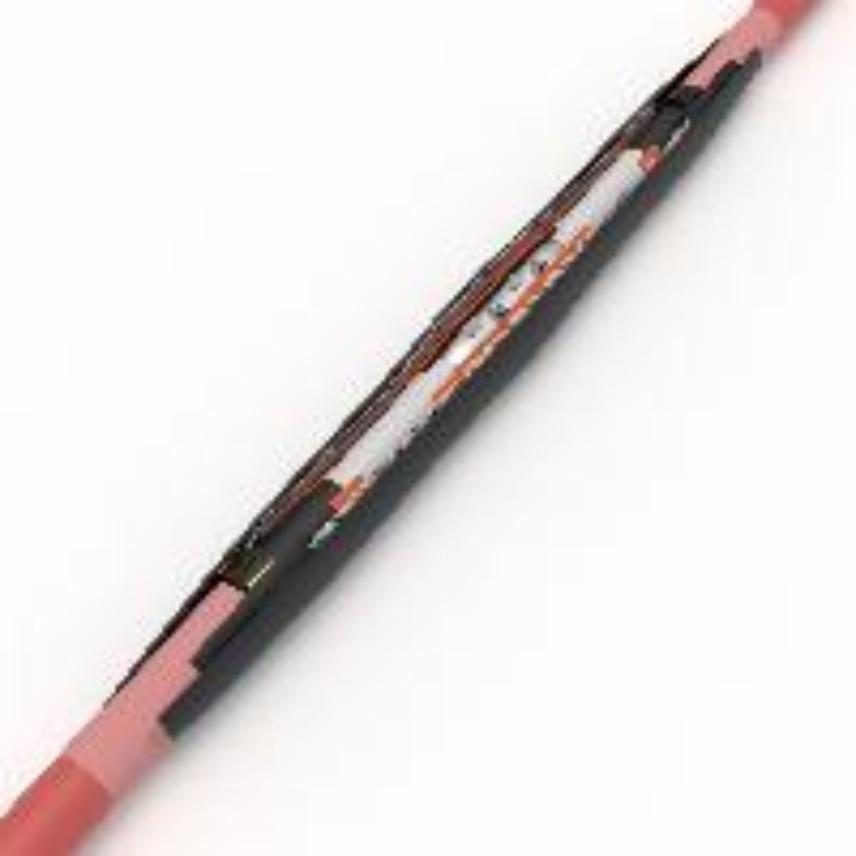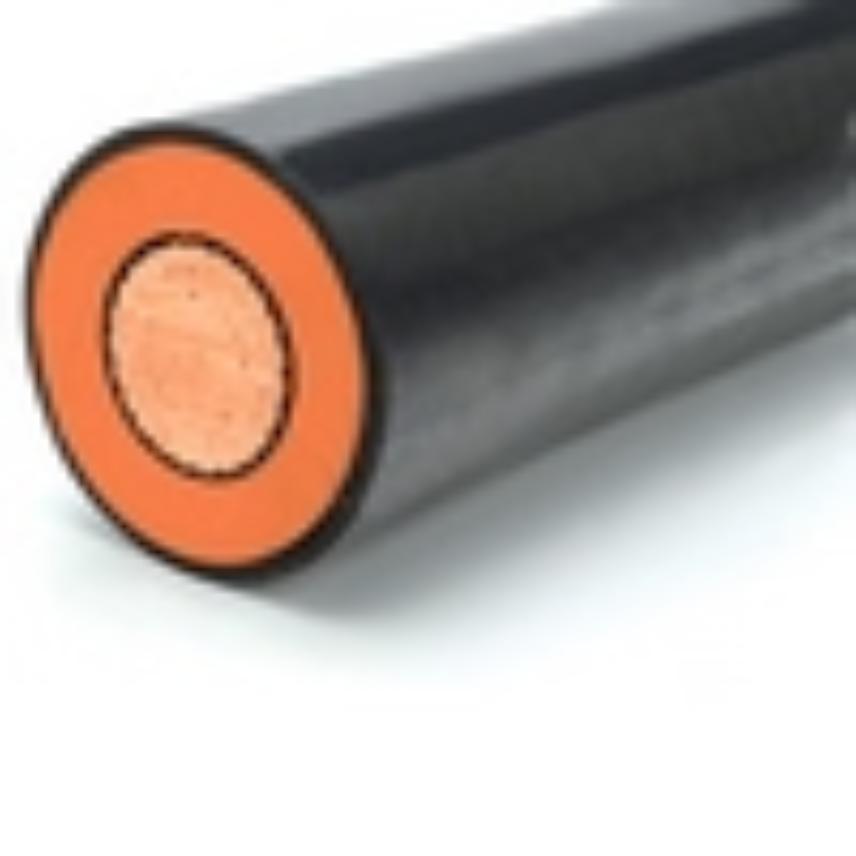 Heat-shrinkable MV straight joints for unarmoured, single core polymeric cables with Cu wire or Cu tape screen. Max voltage: Um = 24 kV

Read more
Nexans ref. : 17-JTS1.240W
Description
Description
Standards
International

CENELEC HD 629.1; IEC 60502-4
Application
17-24JTS1 W heat-shrinkable straight joints are designed for unarmoured, plastic insulated cables with Cu wire or Cu tape screen, to accommodate either crimped or mechanical connectors.
Technical characteristics
17-24JTS is the NEW high performance, compact and easy to install joint. A single body with all the electrical functions integrated! The Nexans "TRIPLE GT125" is an integrated stress control field, insulating and conductive tube, which can withstand high voltage applications up to 24kV. A double layer pad with conductive rubber inside and HK orange mastic outside ensure a Faraday cage and smooth the effect of the electrical field and of the voltage gradient in the connector area.
The electrical continuity of the screen is ensured by a tinned copper stocking with roll constant force springs in case of copper tape screen (CS type) or with a standard tinned copper tape plus an earthing ferrule in case of copper wire screen (W type). The outer sheath is restored with heavy wall adhesive lined tubing.
JTS1 TABLE
JTS1
QRCODE
Characteristics
Characteristics
Construction characteristics
Construction characteristics
Dimensional characteristics
Dimensional characteristics
Conductor cross-section, range
Electrical characteristics
Electrical characteristics
Maximum operating voltage
Our websites
Select your country to find our products and solutions