Heatshrinkable joint GTS3.1 W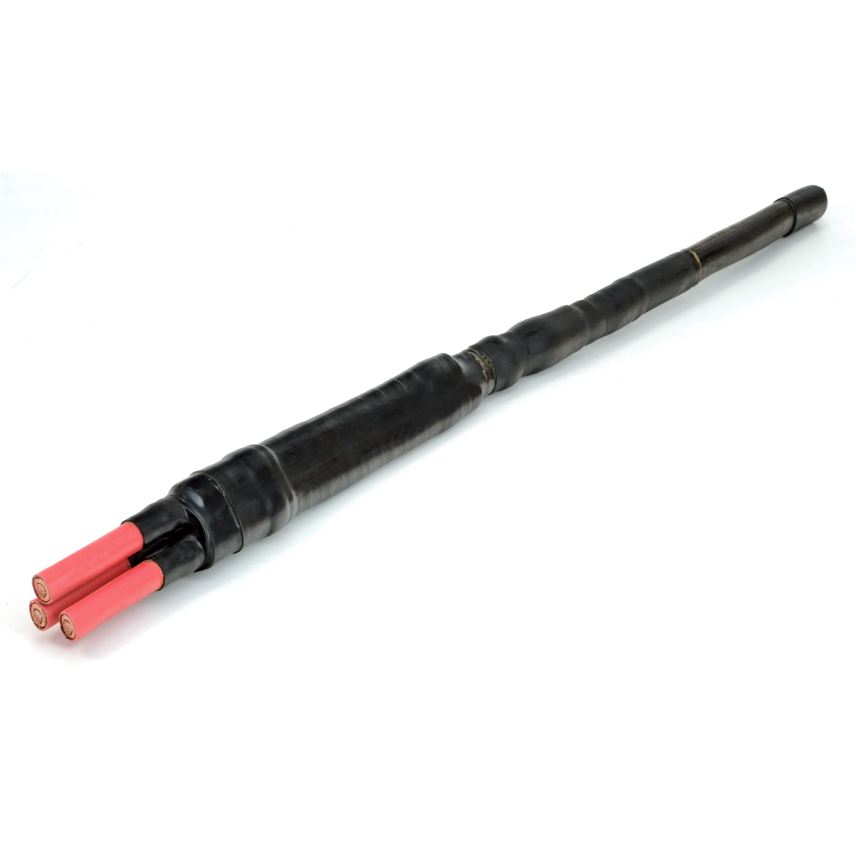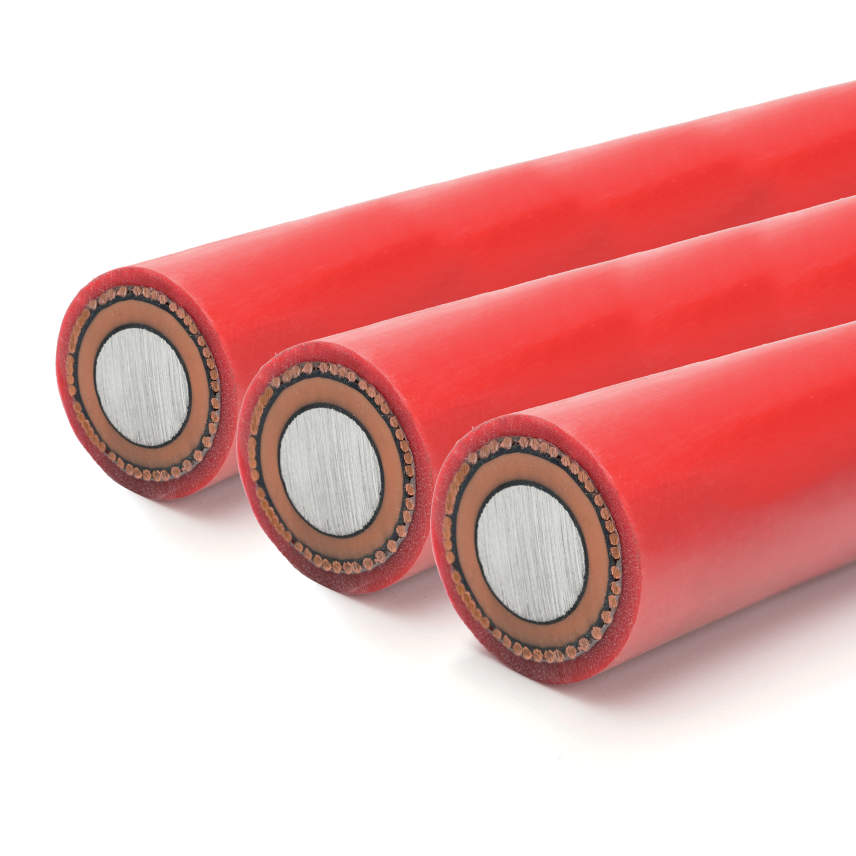 Heat-shrinkable MV transition joints for 3x single core polymeric to three core polymeric cables with or without armor
Up to 20,8/36 (42) kv
Read more
Description
Description
Standards
International

HD 629.1 S2; IEC 60502-4
Application
GTS3.1 W joints are designed to connect armored or unarmored 3x core cables to 3x single core.
Technical characteristics
The cables are prepared and aligned.
Stress grading mastic covers the screen cut area and the connector, that can be either crimp or mechanical type.
Stress control and dual wall screened insulating tubing complete the joint body.
screening is restored on each core.
The outer protection is restored with adhesive lined medium or heavy wall tubing, and an additional insulating breakout seals the three single core cable side.
GTS3.1 W Other options
##image:93820##
##image:93816##
Characteristics
Characteristics
Construction characteristics
Construction characteristics
Usage characteristics
Usage characteristics
Our websites
Select your country to find our products and solutions