Heat shrink indoor termination MONOi I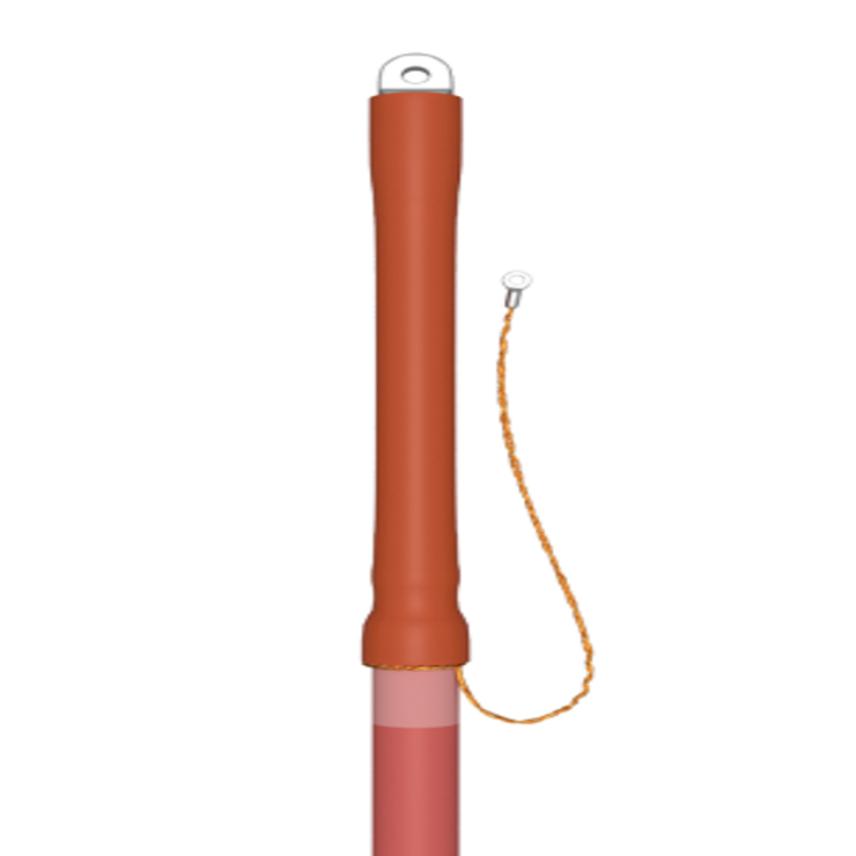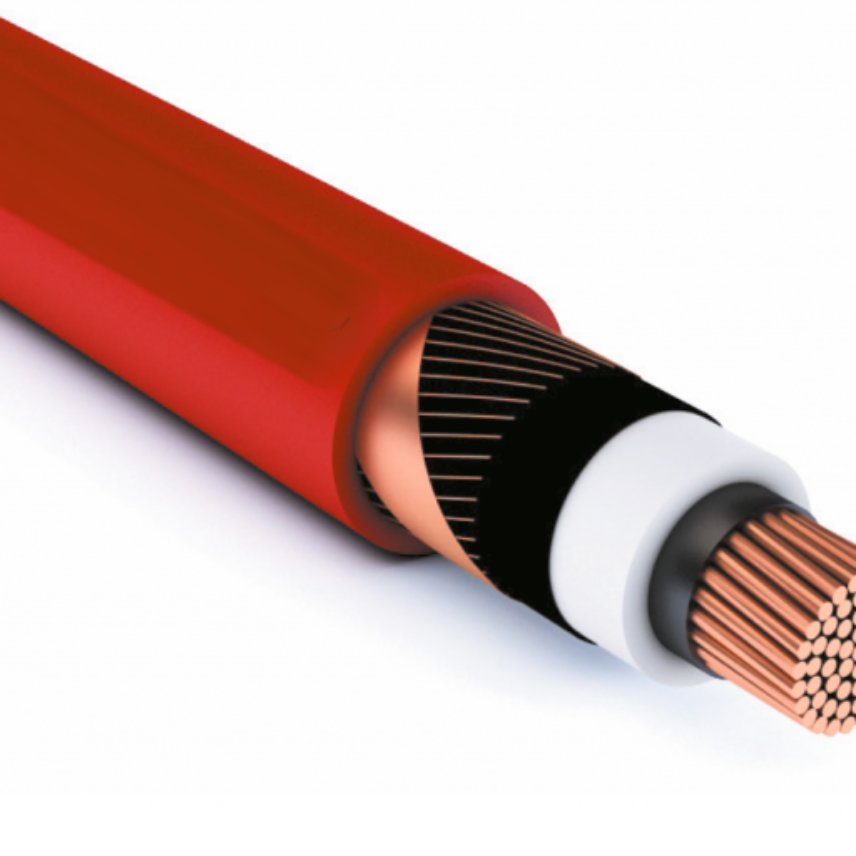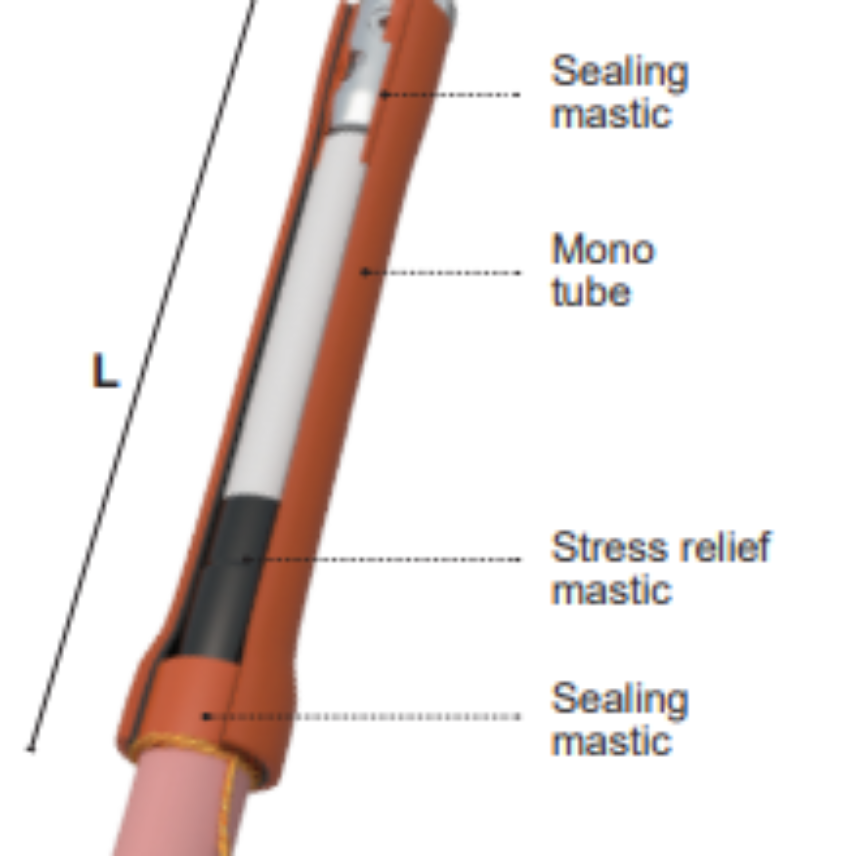 HEAT-SHRINK MV INDOOR TERMINATION FOR SINGLE CORE POLYMERIC CABLES WITH Cu WIRE SCREEN Up to 20,8/36 (42) kV
Read more
Description
Description
Application
The "MONOi" terminations are a single component solution, for single core polymeric cables.
Technical description
The "MONOi" indoor terminations are designed for max system voltages of 42 kv, for compact switchgears as well as for installations where space is limited.
Easy, quick to install, reducing installation time and errors.
The kit consists of a stress control mastic pad, a co extruded dual wall tube and red anti-tracking sealing mastic.
The design accommodates various conductor lugs. MC types are supplied with "GPH" mechanical conductor lugs. Each "MONOi" termination kit contains material to allow for 3 phase installation
CHARACTERISTICS PRODUCT LEVEL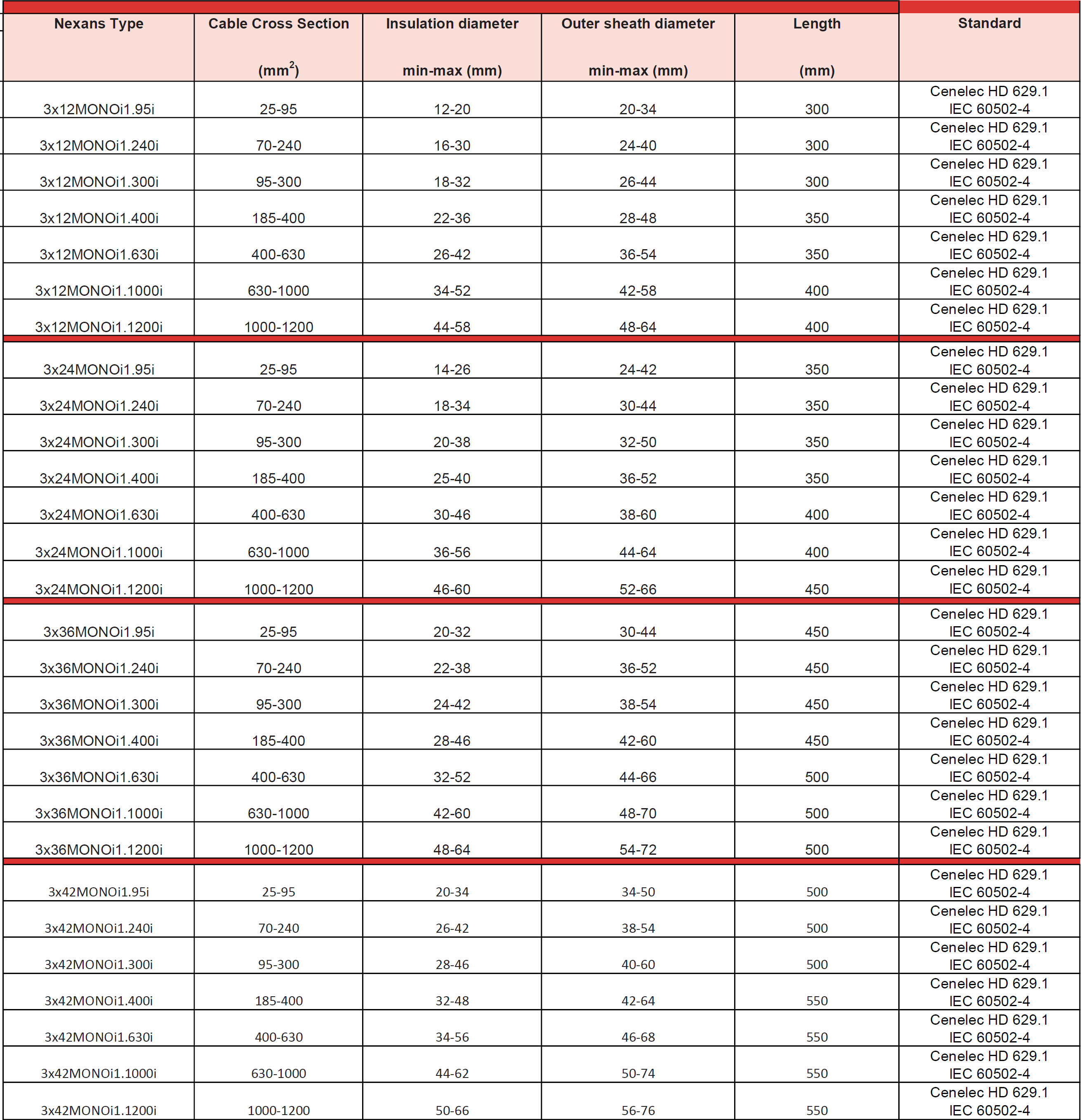 Characteristics
Characteristics
Dimensional characteristics
Dimensional characteristics
Conductor cross-section, range
Electrical characteristics
Electrical characteristics
Maximum operating voltage
Our websites
Select your country to find our products and solutions